In Italy there is a large concentration of excellent photographers of jazz. This is not new.
In the contest held in Trutnov (Czech Republic) has been demonstrated.
First Award:
Second Award: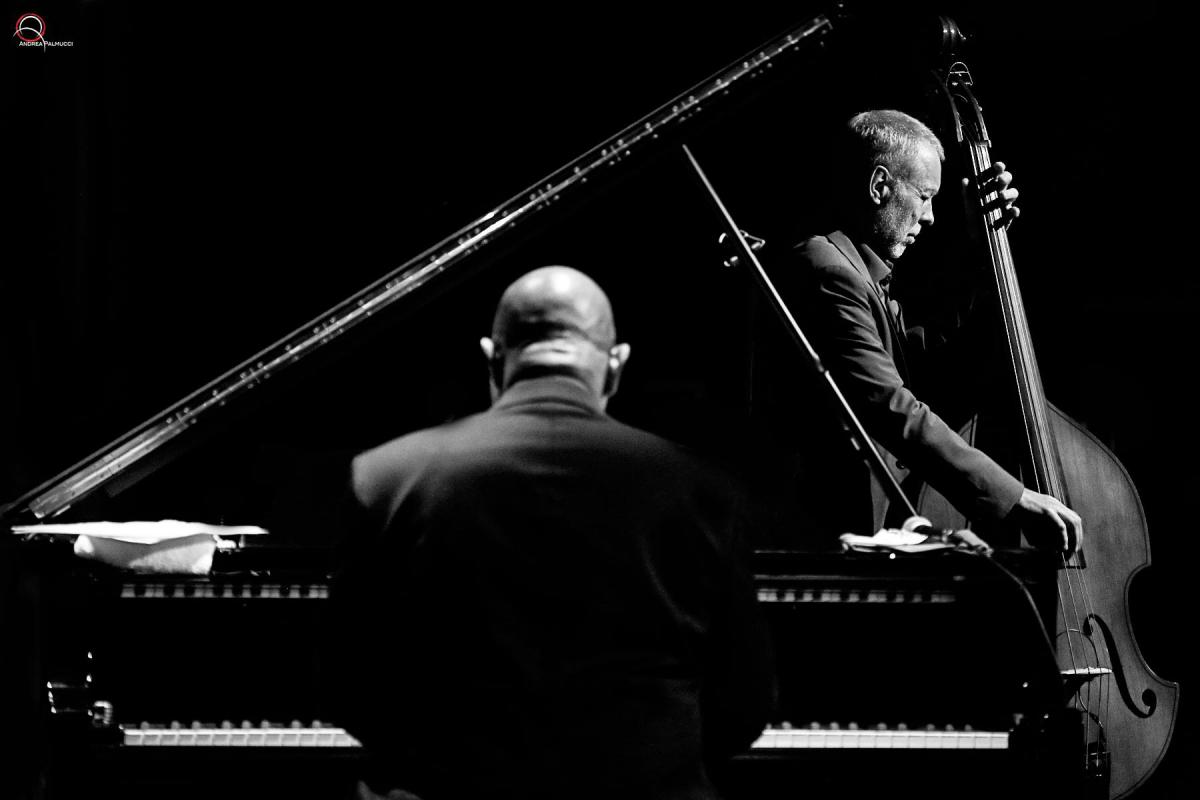 Third Award:
Three renowned Italian photographers took three awards:
Three friends.
Three friends where you can admire their dedication and expertise. A pleasure to have known personally.
As a juror, the winner of the first prize last year,
Didier Jallais
, joined in the celebration friendliness and good work.
Jazz Photography is in very good health. There are now a great many professionals and amateurs who dedicate themselves to this work.
Jazz World Photo - in their dual role of competition and traveling exhibitions - illustrates this fact.
In a few years it has become an absolute must for those who want to show their artistic work.
We know we can rest assured that we have here the best selection of images that have been taken during this past year.
Thank you so much for inviting me to take part in this edition. I am really delighted to be here.
Finally I would like to extend my deepest gratitude to all the people who have created this global bond.
And all thanks to Patrick Marek, Ivan Prokop and Tomáš Katschner. Three friends working for Jazz World Photo possible. Thank you for your hospitality and friendship.