In 2015 the podium of the contest that is organized from the Czech Republic, Jazz World Photo, was totally Italian.
In 2017 the photographer
Andrea Rotili
, who won the first prize in that occasion, has repeated. He is in third place, after
Oleg Panov
, first, and
Serhiy Horobets
, second. Both coming from Ukraine.
On March 25 the organization announced the three names as winners of the current edition of the contest.
First Award:
Second Award:
Third Award: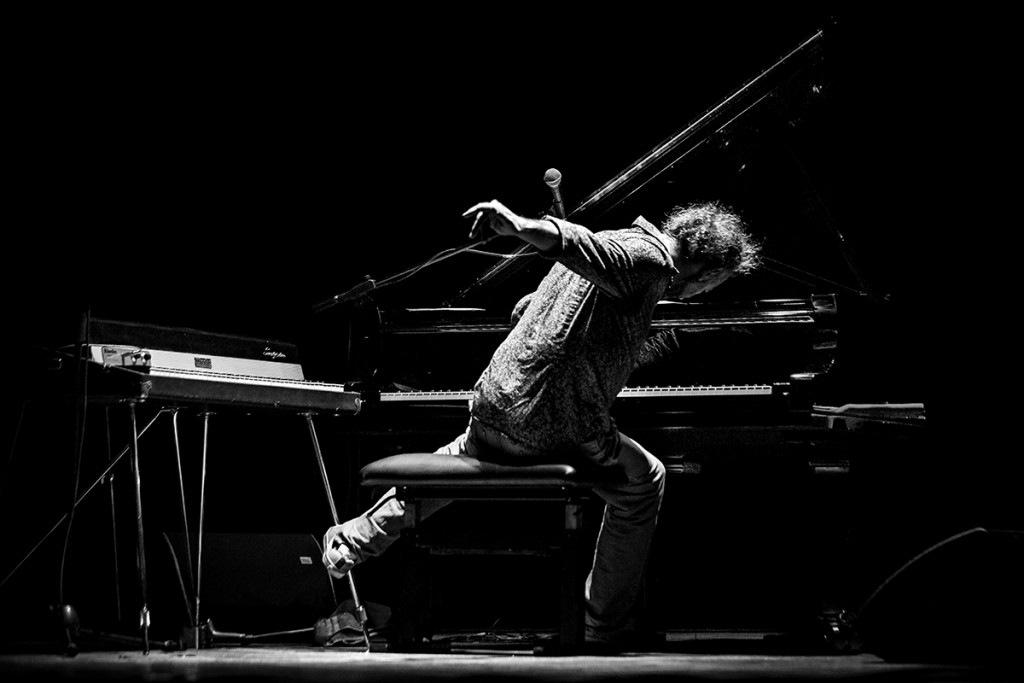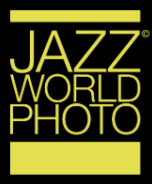 Oleg Panov
Oleg Panov and Serhiy Horobets
Rotili Family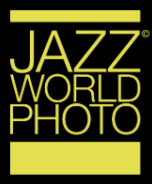 At the opening of the exhibition we had the opportunity to hear sounds of the future: